A 4-module virtual training program developed by the

Institute of Public Administration of Canada (IPAC)

and the

Danish Design Centre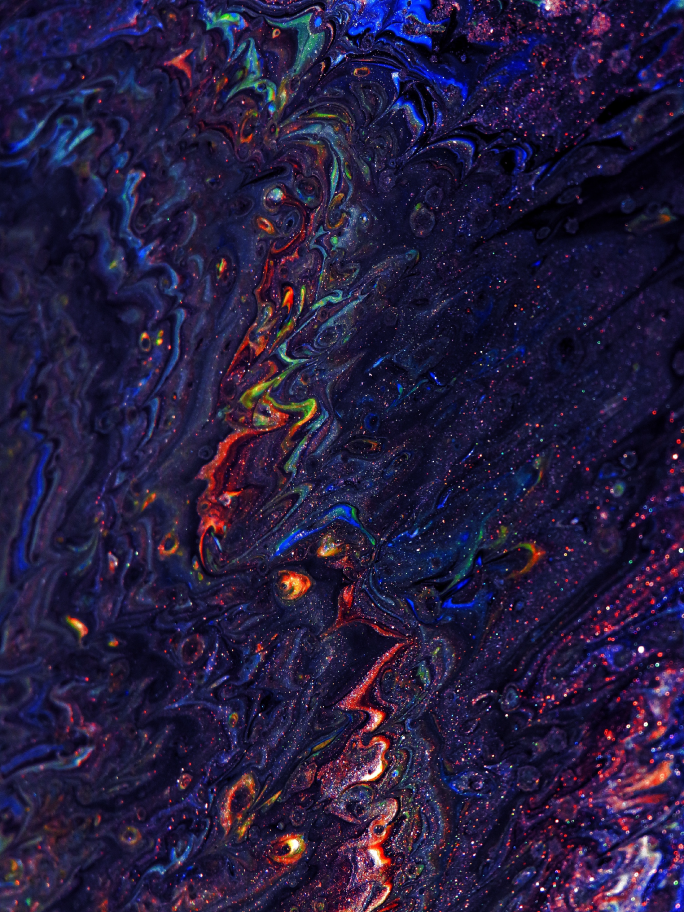 More than ever, public institutions and entities need to be able to adapt and respond quickly to an ever changing and complex environment and context. Design is a systematic way of navigating within uncertainty and ambiguity and developing solutions that hit the needs of your target groups and users. Through a four module training program, you will be introduced to all the basic principles, perspectives and tools for applying design driven innovation within public institutions successfully.


The virtual training program is divided into two units.

Consisting of the first two modules, will give you a thorough introduction to the theory and praxis of design driven public innovation and how to manage processes, people and teams in uncertainty and ambiguity.
Module live-stream dates: April 12 & 14, 2021 between 10:30am-12:30pm EST

Both modules focus on how you can use future scenarios as a design tool for strategizing.
Module live-stream date: April 19 & 21, 2021 between 10:30am-12:30pm EST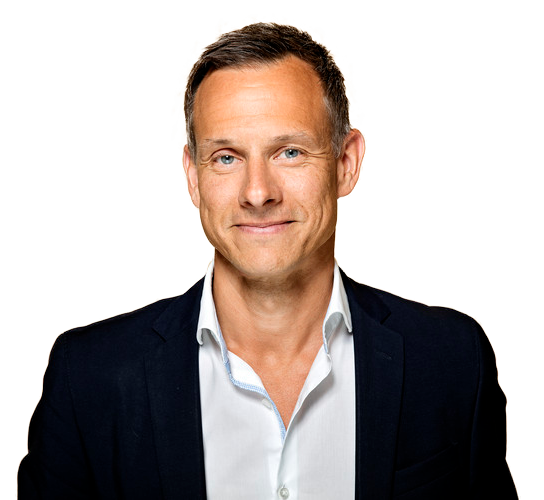 CEO, Danish Design Centre
Christian Bason is the Chief Executive (CEO) of the Danish Design Centre, which works on behalf of the Danish government to advance the value of design for business and society. Christian was in 2007-2014 Director of MindLab, the Danish government's innovation lab. From 1998 to 2006 he held various leadership positions in Ramboll Management, a consultancy, including as Business Manager for the management, organisation and policy evaluation practices. Christian holds an M.Sc. in Political Science from Aarhus University and a Ph.D. in design, leadership and public governance from Copenhagen Business School, CBS. His doctoral thesis was conducted with Oxford Business School professor Rafael Ramirez as co-advisor.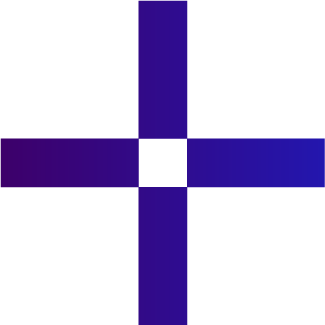 As COO of the Danish Design Centre, Sune Knudsen has the primary responsibility for the organisation's internal life and organisational performance. Sune oversees the continuous development and implementation of the DDC's strategy and ensures that the DDC's projects and programmes are aligned. As HR director, Sune is also responsible for ensuring that the DDC always has the necessary in-house competences required to realize the strategy.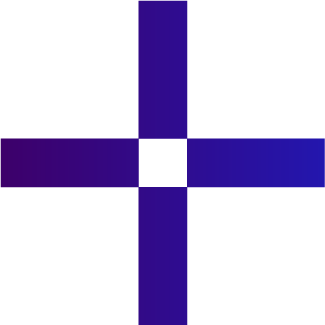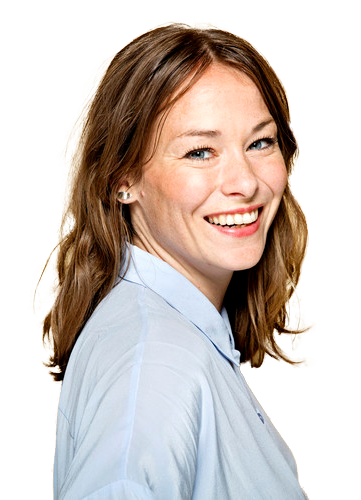 Sara Gry Striegler, M.Sc. Engineering (Design Engineer), Programme Director, Social Transformation, Danish Design Centre
Sara has been working within the field of design, innovation and healthcare for more than 10 years, developing products and services for the healthcare sector, advising policy level, and implementing innovation policy and strategy.
Sara is head of the Danish Design Centre's business and focus area and the team Future Health. The team explores how design can radically improve healthcare services and solutions across the public and private sector and, while elevating advanced technology, is fully centered around the patient experience. The goal is to facilitate the creation of ground-breaking new services and products as well as public-private innovation frameworks by tackling challenges through experimentation and harnessing the benefits of the developments in technology and access to new data.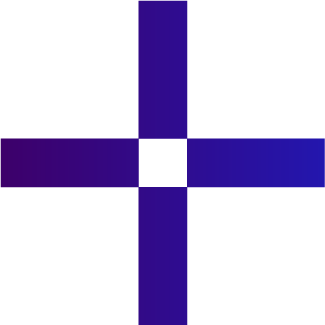 days
hours
minutes
seconds
days
hours
minutes
seconds

IPAC
1075 Bay Street
Toronto, Ontario
M5S 2B1
(416) 924-8787
Questions? We're here to help.